Our Solution : Industrial Production Tool
Acquire, Process and Monitor Production Information in an optimized way
Why Use An ERP Software ?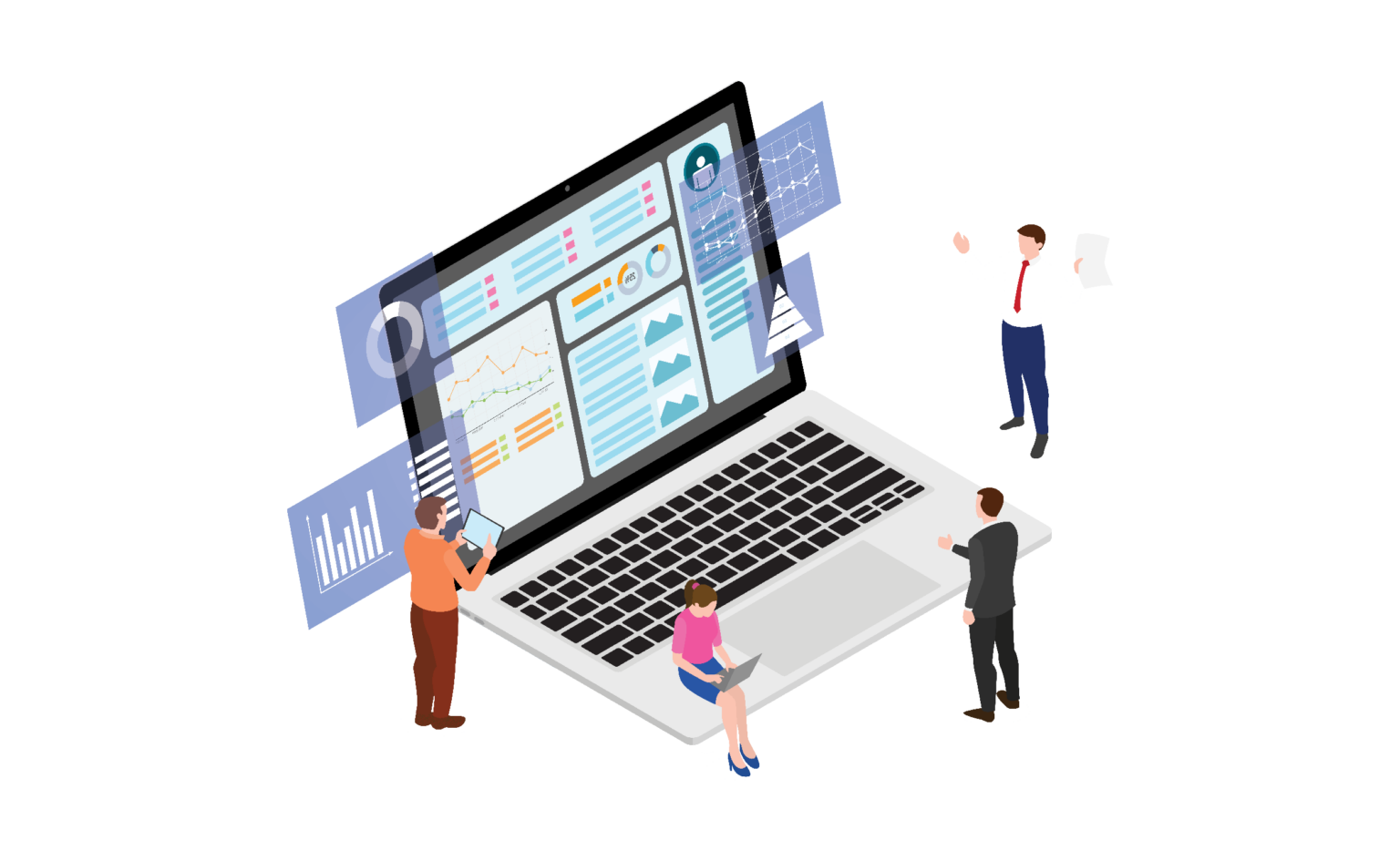 Track all your business activity with customized dashboards with the information you need.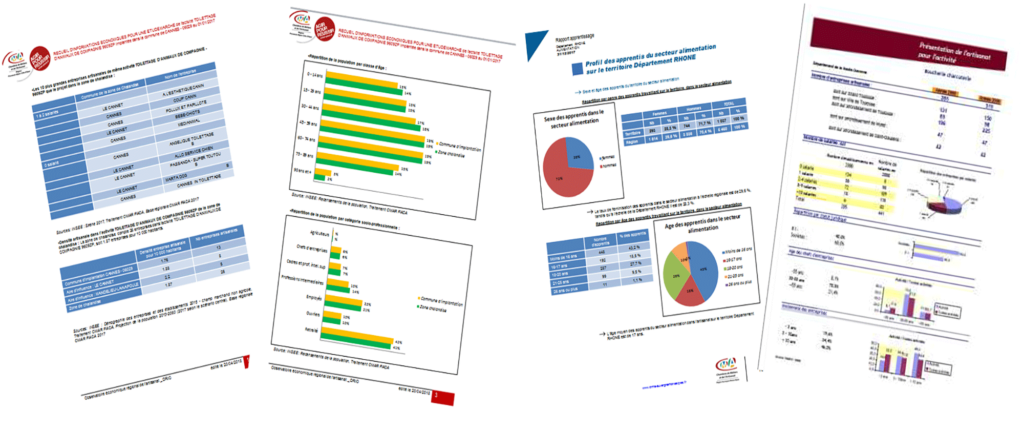 Generate reports to manage the complete activity of the different divisions of the company.
They Trusted Us with Their Solution
Let's take the time to discuss your project together.
Our Business Experts will be delighted to assist you in the realization of your future project. Tell us more about your needs.