Our Solution : Survey & Audit
To offer an Analysis in the Follow-up and Improvement of your Services.
Why Conduct an Audit/Survey ?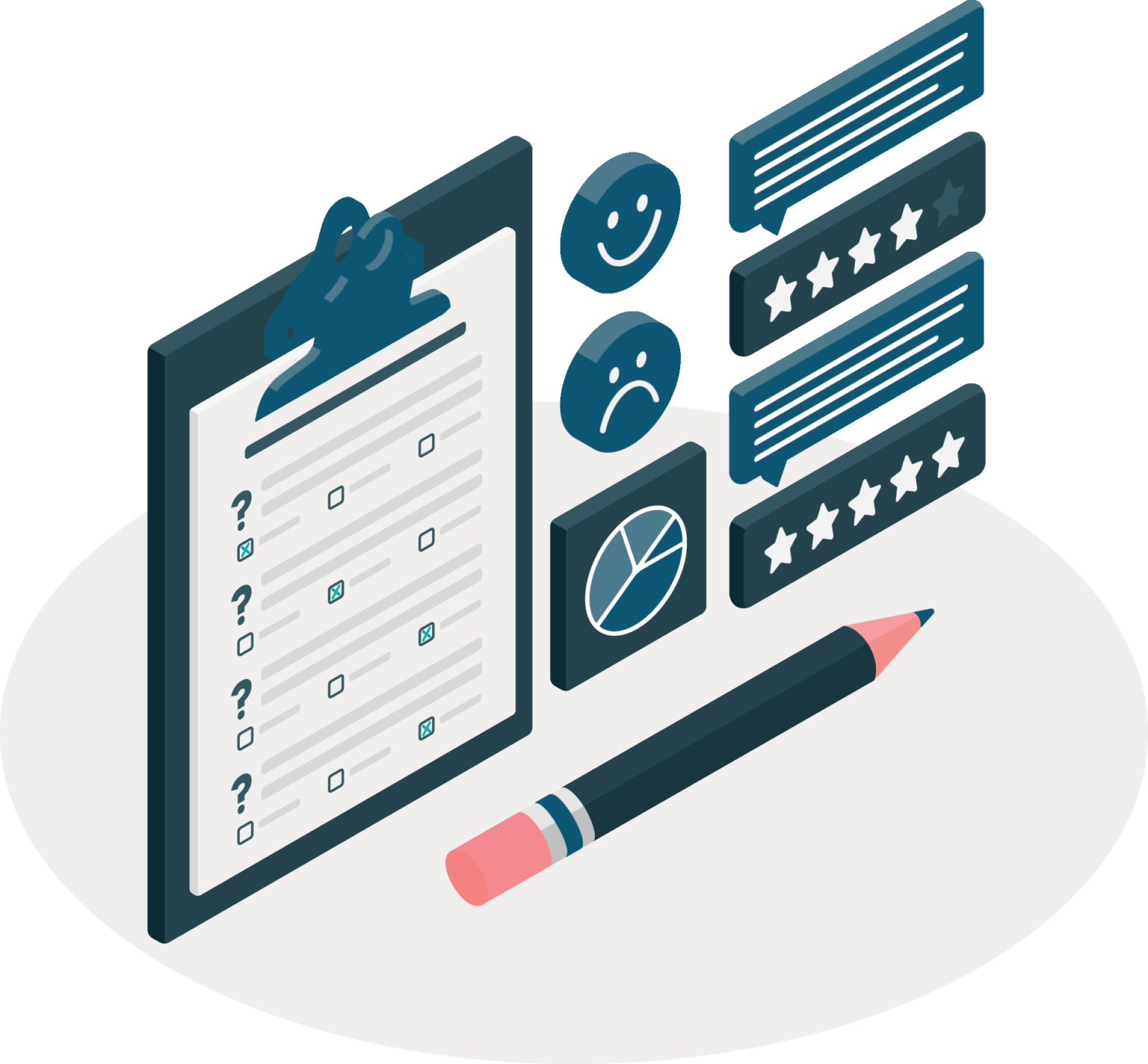 Quickly and easily create your questionnaires in order to distribute them to obtain the results.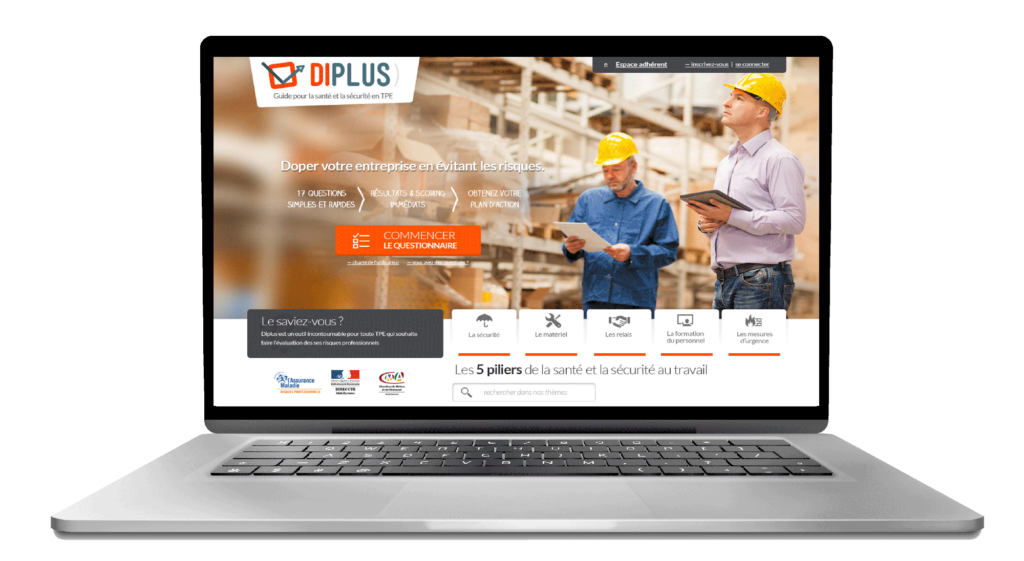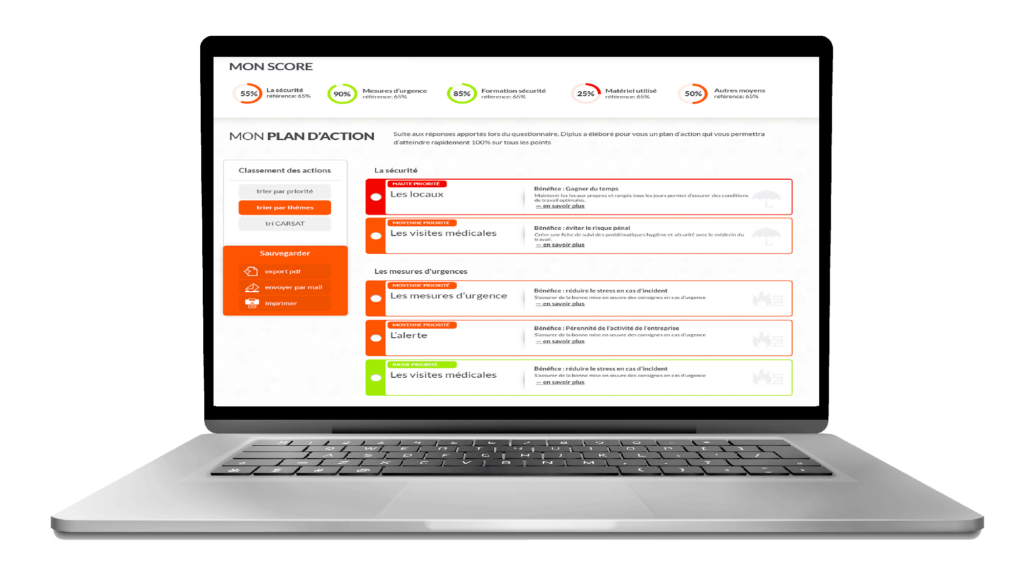 Facilitate the study and implementation of action following the results of a questionnaire.
Formatting the results obtained in order to distribute them to as many people as possible.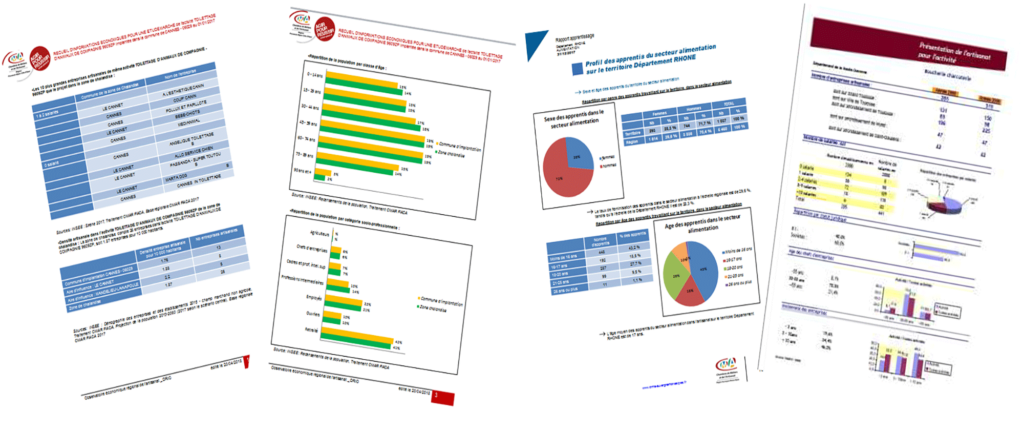 They Trusted Us with Their Solution
Let's take the time to discuss your project together.
Our Business Experts will be delighted to assist you in the realization of your future project. Tell us more about your needs.