Our Solution : Mobile Apps
Acquire, Process and Monitor Production Information in an optimized way
Improve your sales thanks to an application designed for your sales force to accompany them through the customer experience.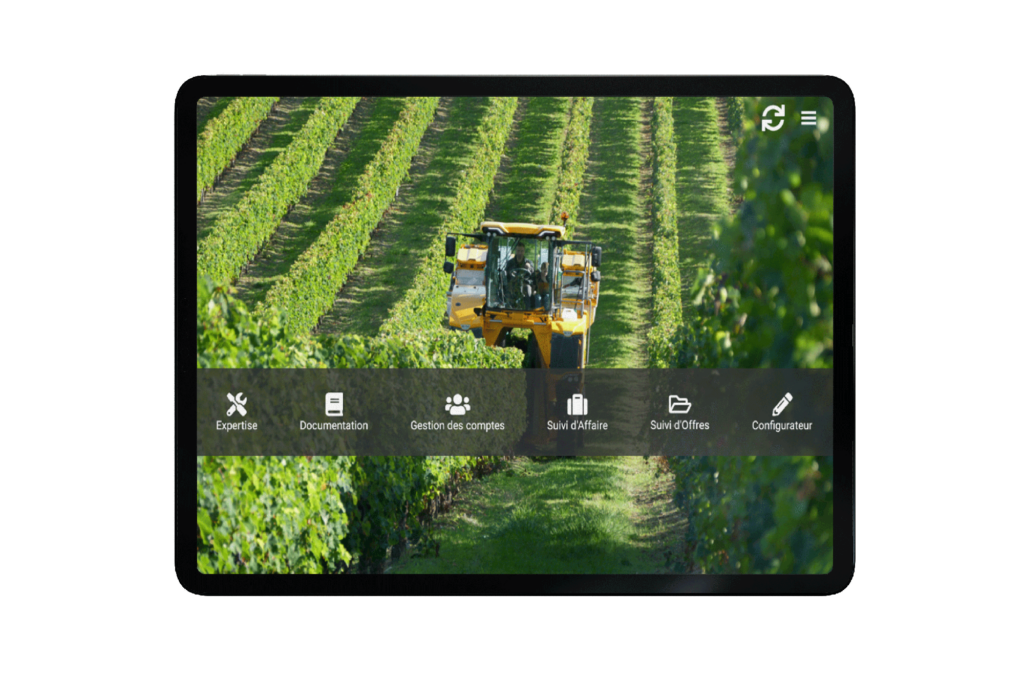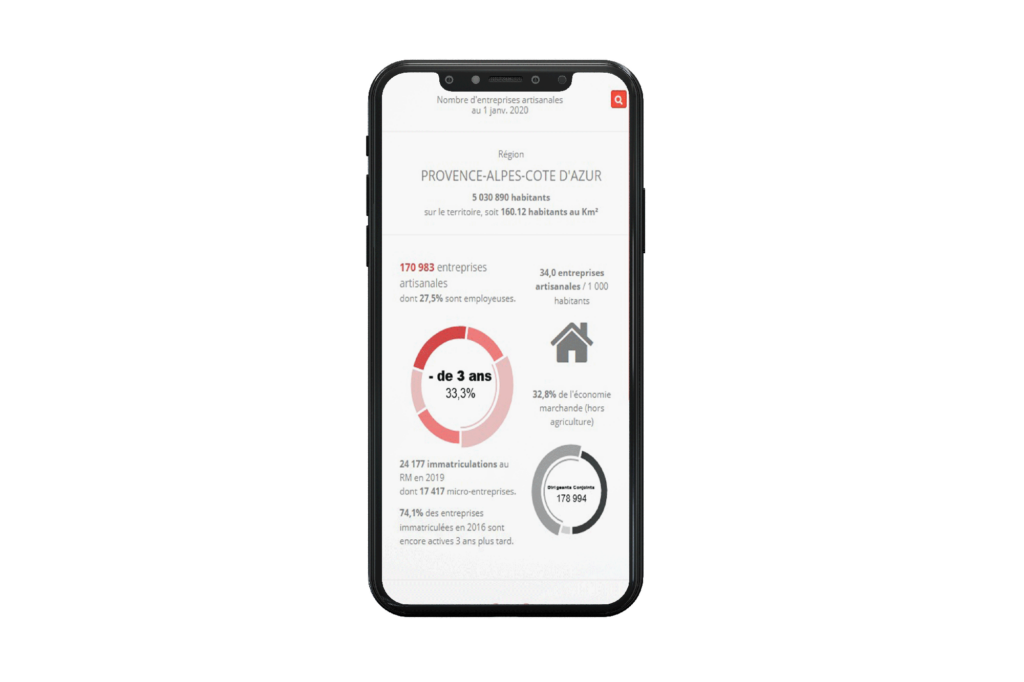 Provide your employees with an application that can be accessed at any time in the field.
Increase your members' feeling of belonging to your association.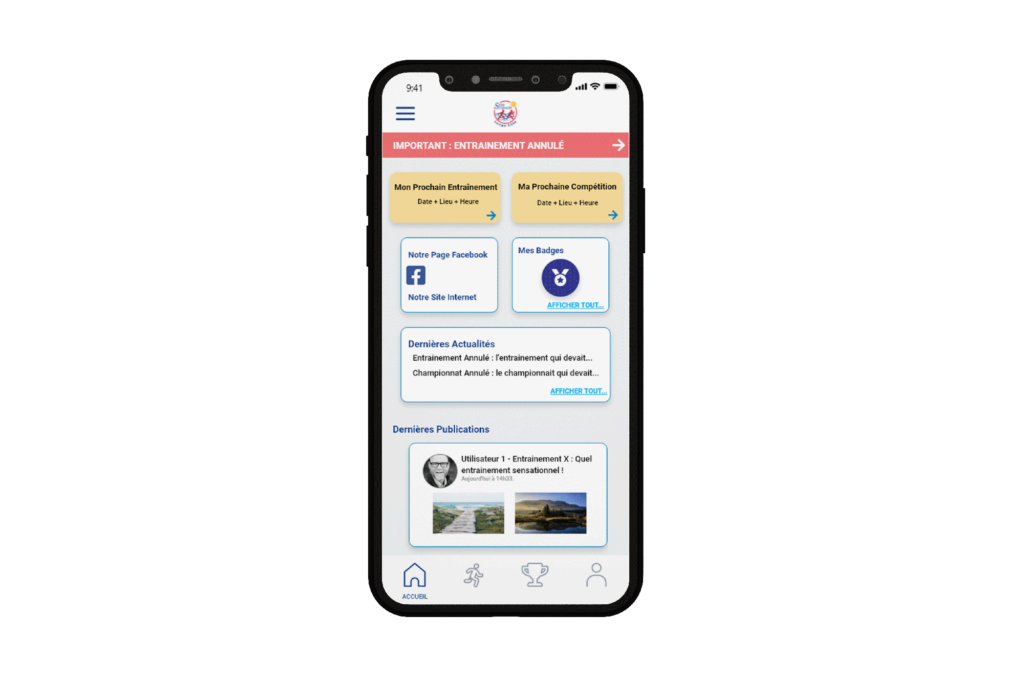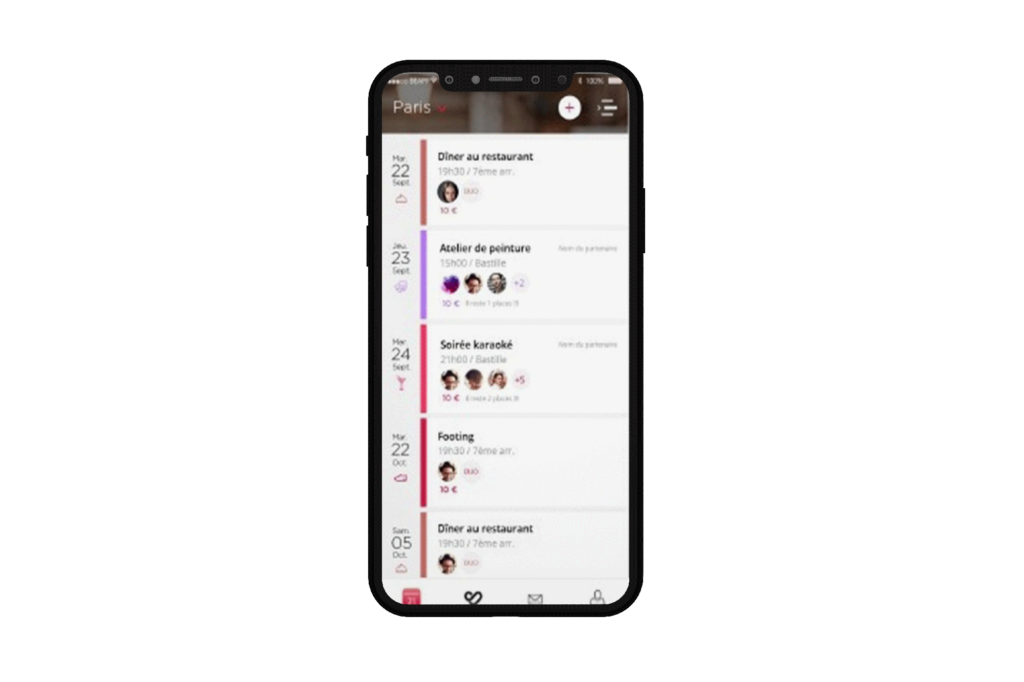 Stay close to your customers by being directly in their smartphone to create a relationship with them.
They Trusted Us with Their Solution
Let's take the time to discuss your project together.
Our Business Experts will be delighted to assist you in the realization of your future project. Tell us more about your needs.